Market Update - May 11th to 25th, 2018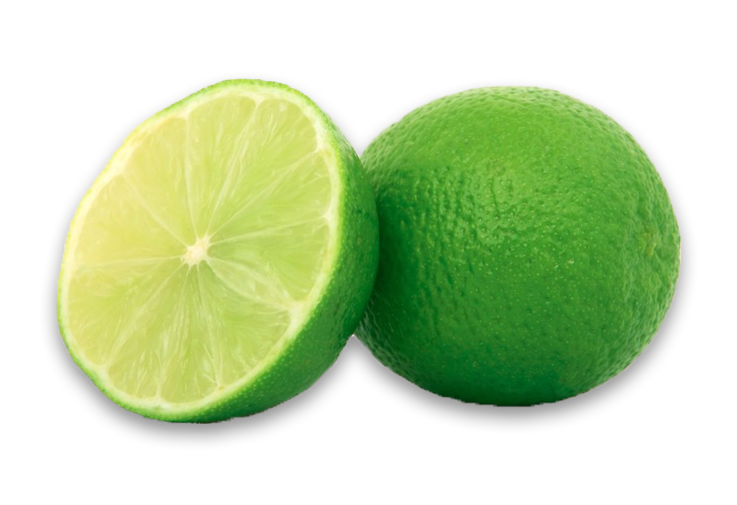 With Cinco De Mayo behind us, expect the price of limes to fall significantly as demand falls as well. Supplies out of Mexico continue to fall but pricing and quality remains good!
1. Health Canada and the Canadian Food Inspection Agency (CFIA) has updated information for Canadians with peanut allergies: some allergic reactions including anaphylaxis, have been reported relating to lupin and lupin flour, a legume in the peanut family. The majority of reactions have occurred in individuals who were already allergic to peanuts.
2. Canadians are slow to adapt food technologies long established in European and Asian countries. From non-alcoholic spirits and ocean-less shrimp, to an electronic interactive dining table that can repel heat and withstand a knife's blade, check out our roundup of the coolest new food tech from the 2018 Restaurants Canada show (coming soon)!
3. Here are 5 hot Canadian food trends to watch for in spring 2018:
Superfood Lattes - Beets, and Blue Algae and Blue Majik oh my! Why choose between a colourful latte and a midday superfood boost when you could have both? Watch for colourful lattes made with body-boosting ingredients.

Root-to-Stem cooking - The nose-to-tail philosophy of cooking got us to use different parts of the animal in innovative ways in an effort to reduce food waste. Now chefs and home cooks are applying the same philosophy to vegetables, using parts of produce which we would otherwise throw out.

Healthy Snacks - Let's be honest, people care deeply about snacks - chips, popcorn, chocolates. Despite obesity woes, the American snack market has grown by 15% in the last 5 years. But in 2018, consumers also care about what goes into those snacks. Hershey's & Campbell's have just invested nearly $6 billion combined towards the production of healthier snacks made with organic ingredients and zero trans fats, as well as less sugar.

Meal Kits - Meal Kits show no sign of slowing down on the Canadian market, with several more programs set to originate from our nation later this year. These meal kit platforms aim to bridge the gap between takeout and the grocery store, and empower busy families to pick up a frying pan.

Floral Flavours - Rosewater, lavender, and elderflower aren't just for Toronto craft festivals anymore. Expect floral flavours to hit the mainstream market including restaurants and grocery stores later this year.
4. California Navel orange season is winding down, but Valencias from the same region and South African fruit are currently in transit. Expect more stock and lower prices in the coming weeks.
5. Erratic weather patterns are stunting growth and reducing the supply of broccoli coming from California and Mexico growing regions. Expect the market to increase slightly before evening out in the coming weeks.
6. Asparagus season is winding down with supplies out of Mexico being fair at best for the remainder of the season.