Market Update - July 21st to Aug 3rd, 2018
At ChefHero we're all about sharing the great insights we come across on a weekly basis.
The Top 20 Veggies. Legendary Restaurants. Bad News for Avocados. Check out this week's roundup of the best stories we found to keep you aware, informed and successful, or read on first for the latest produce market pricing news.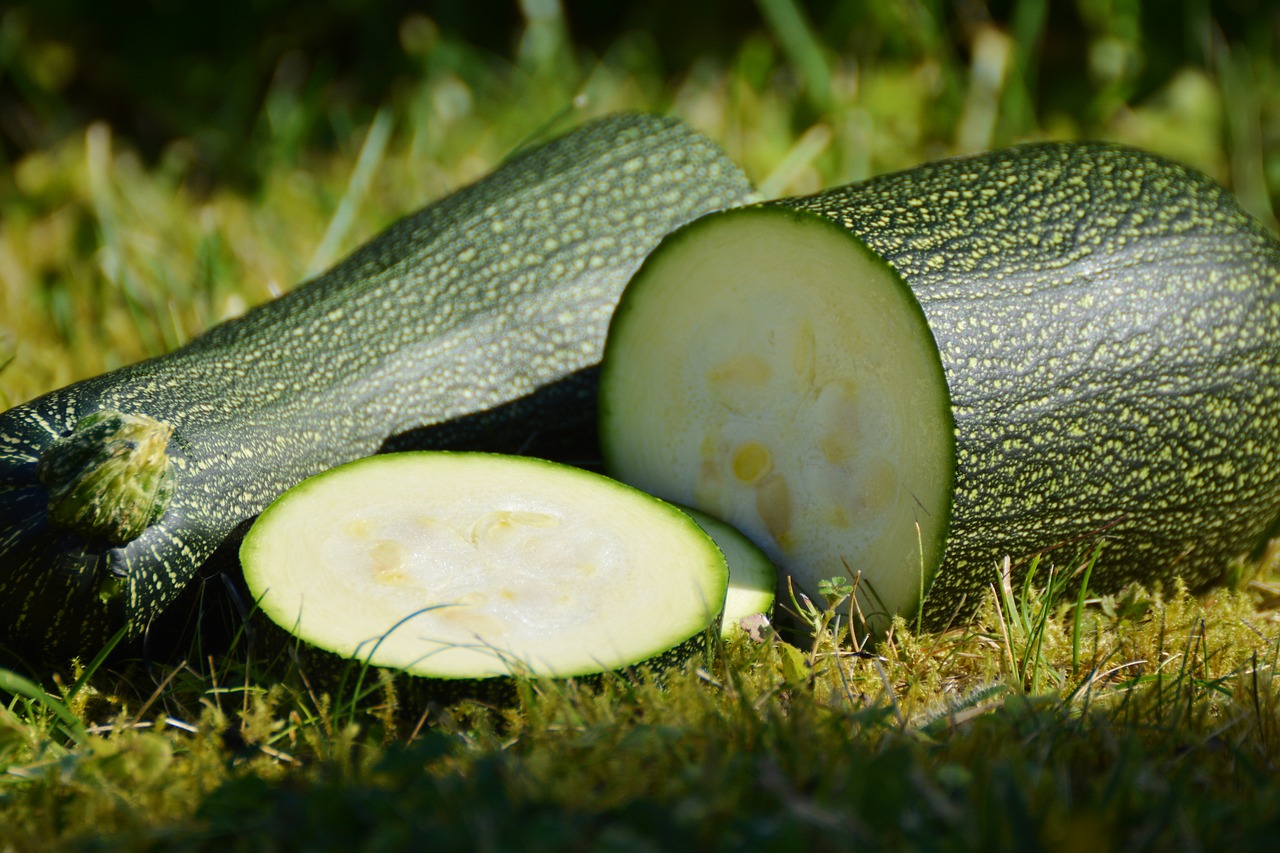 This week green zucchini prices fell across all our suppliers thanks to it being peak season for the midwest & northeastern seaboard (also see Tomatoes and Cucumbers pricing below.)
Been dreaming of some delicious grilled additions to some summer specials? Don't miss out while the gettin's good.
Pricing trends are an aggregate of all our vendors.
What information are we basing this report on? Our team is always in contact with our network, from our dedicated suppliers, to our own reps with their ears on the street.
Market Updates, News, and Trends
1) Top 20 Fruit and Vegetables List
We've heard a lot about plant-based diets this year, but here's the proof that it's not just talk.
North Americans are consuming more fruits and vegetables than ever, with a report from the Produce Marketing Association detailing a large rise in produce consumption vs. the last five years. Even more fun than that, they've shared the Top 20 most popular.

Place your bets and then check out the list here.
2) Scorched Avocados
Despite higher predicted yields and strong forecasts for 2018 so far, avocado prices may be in for a rise in August.
The heatwave that's taken a toll on most of us the past few weeks has caused significant damage to avocado crops. While harvest season is close to 80% finished for the California region this year, the drop could cause price increases for the remainder of the summer, as well as have lasting impacts for next season. We'll keep you updated as the repercussions unfold.
3) Top 30 Most Influential Restaurants of The Last 30 Years
Time to update your bucket list.
Super luxury lifestyle magazine, The Robb Report has shared an entertaining and inspiring look at 30 of the most influential restaurants of the past three decades, including some shout-outs to Chicago legends. Worth a read for the stunning images alone.
Check back in two weeks for another update!