Market Update—Mar 27th to Apr 9, 2019
At ChefHero we're all about sharing the great insights we come across on a weekly basis.
Purple is the new star of the dish. Are expensive pre-mixed cocktails the next big thing? Chefs are making healthier dessert options for guests to enjoy. Check out this week's roundup of the best stories we found to keep you aware, informed and successful, or read on first for the latest produce market pricing news.
Avocado Recall does not affect Chicago or Toronto ChefHero customers:

Henry Avocado Corporation is recalling whole avocados sold in Arizona, California, Florida, New Hampshire, North Carolina and Wisconsin over Listeria concerns.

For those in the Chicago and Toronto regions, there should be no concern for you or your guests in regards to this matter. Check back often for updates!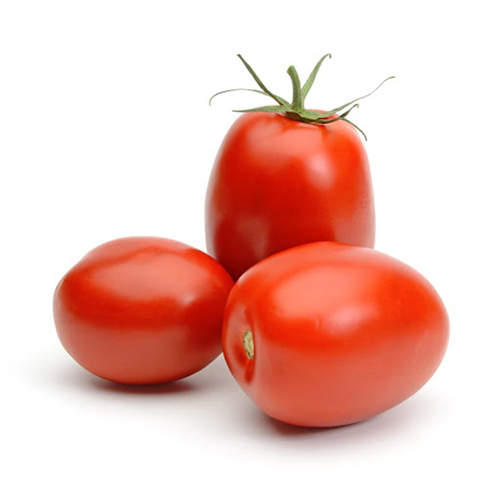 With spring time upon us, this is a great time to introduce more fresh and delicious ingredients like plum tomatoes onto the menu.
Pricing trends are an aggregate of all our vendors.
What information are we basing this report on? Our team is always in contact with our network, from our dedicated suppliers, to our own reps with their ears on the street.
What's in Season Right Now?
Market Updates, News, and Trends
1) According to social media, purple is the new star of the dish
According to Mintel, a market research and insight firm, the nutritional benefits of purple superfoods and their social media 'worthiness' have contributed to an increase in all things purple on supermarket shelves.
Instagram, Facebook and Twitter are major drivers for this growing purple trend. Although taste is still an extremely important factor for guests, so it a visually-centric plate. Check out the full Food Navigator article here.
2) Are expensive pre-mixed cocktails the next big thing?
More and more are we seeing bartenders mixing cocktails ahead of service, also known as "pre-batching." The final result of doing this seems to be better cocktails, because bartenders are able to mix in less stressful and time-crunched environments, as well as service guests even faster. This also gives bartenders the opportunity to play with the texture of drinks, as stashing them in a freezer producers a slightly syrupy sip.
Learn about how popular New York City spots including Maison Premiere and Sauvage are using pre-mixed cocktails to better serve and delight their guests. Check out the Skift article here.
3) Having your cake and eating it too: Chefs make healthier desserts
Several U.S. based chefs are creating nutrient-dense sweets to delight their guests. More chefs are looking to create delicious desserts for guests to indulge in, without the chockfull of refined sugar and unhealthy fats that generally come along with each dessert.
With consumers constantly looking for better food alternatives, this is a great way for your restaurant to provide its guests with what they're looking for. It's also a great opportunity to showcase the culinary skills that your back of house staff possess to the world! Check out the full Nation's Restaurant News article here.
Check back in two weeks for another update!